Does your business need to grow? Do you need to win more customers or secure bigger investment?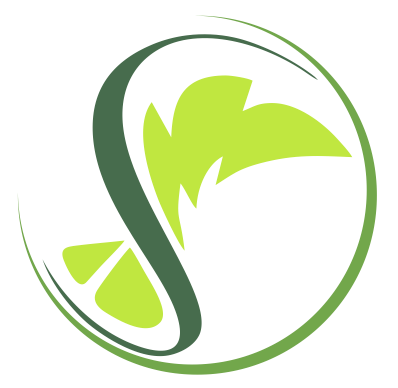 LimeMinds Business Coaching provides SME's and entrepreneurs with the 1-2-1 support to develop their sales, negotiation and invesment raises to build their business to the next level.
Built on over 20 years of sales, marketing and business experience our small boutique coaching firm can help your small business move forward through problem solving, team development or skill enhancement workshops.
If you'd like to find out more contact us. Email: consultants@limeminds.com or call +44 (0) 20 8798 3490.