SOURCING & INVESTING IN THE BEST DEALS IN PROPERTY THROUGHOUT THE UK…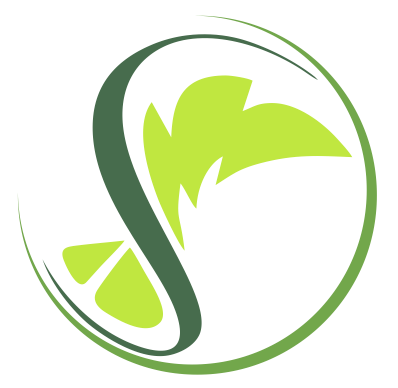 We focus on bringing high-quality residential properties to market through either renovation or full development across the North and Midlands of the UK. Our partners can enjoy great returns on their money with a hands-off investment into the property market. We can also support clients to source their own property deals or advise on potential deals they are exploring. If you'd like to invest with us or find out more contact us. Email:
consultants@limeminds.co.uk
or call
+44 (0) 20 8798 3490.

Get in touch...
Got a property to sell or interested in a joint venture? Call today...
+44 (0) 20 8798 3490
Mon - Fri, 9:00-18:00